Where To Purchase
My artwork is available online at several made to order stores as prints and clothing and will also soon be available at fine new age, witchcraft, and spiritual enlightenment stores.
If you are interested in carrying my jewelry or artwork please take a look at samples below and then contact me here!
Drop a line to Brett from CGPinups.
Thank you for your interest in my art!
Online Stores:
CGPinups Zazzle Store
CGPinups Rageon Store
CGPinups Jewelry is now available in Brattleboro, Vermont at:


We are also listed on Witchvox.com:

Some of the shirts available at Zazzle.com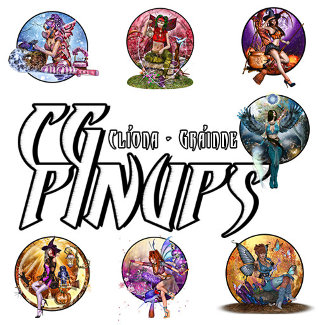 Cliona Grainne Pinups (CGPinups)
by cgpinups